A faster and sustainable return to work
Our Early Intervention service aims to minimise the gap in returning to work through immediate action and education
For both employers and employees, the impact of workplace injury and illness can be dramatic. Our Early Intervention Service aims to minimise the impacts through reducing workplace absences caused by injury.
Specifically targeted at claims 0-6 weeks old, the key objectives of our Early Intervention Service are:
To reduce the delay in returning to work
To increase employer and worker engagement and education surrounding the Return to Work Process
Our service consists of immediate action to assess and overcome barriers to initial return to work to reduce costs to the employer and insurer. The service can be delivered face-to-face or by telephone – either way, our results are well above industry average.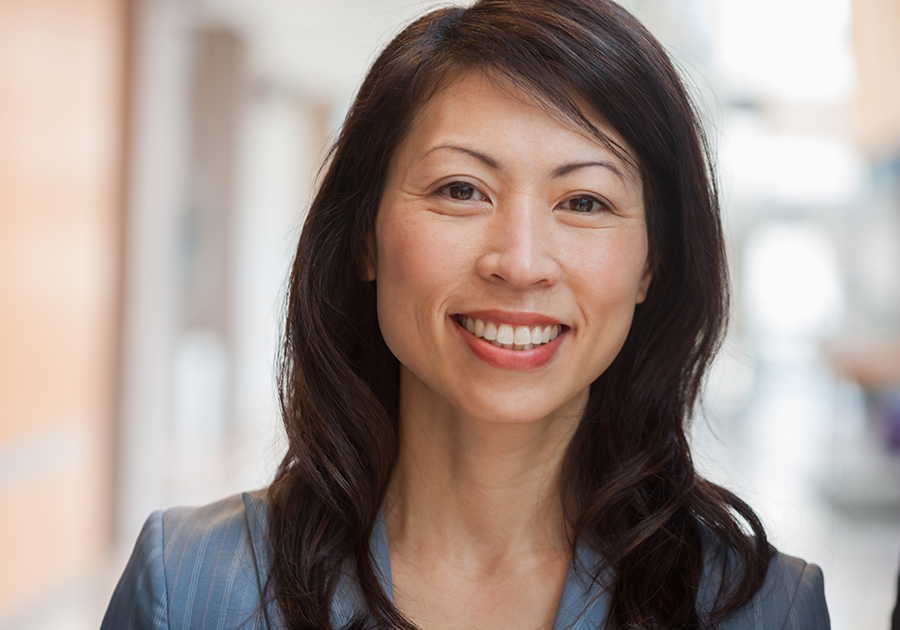 "With a focus on early intervention, in building rapport and trust with our workers and the return to work coordinators, we have seen a significant reduction in time loss and claims cost."
National employer
Our Early Intervention service includes
Discreet & rapid assessment
An assessment of the injured worked by a qualified allied health professional. Includes assessment of the workplace to identify both pre-injury and suitable post injury duty requirements.
Return to Work program
The development of a tailored Return to Work Program through collaboration with the insurer, the employer, the worker and treating parties. A report and suitable plan with clear expectations is provided to the referrer.
Education of key stakeholders
The liaison and education of all key stakeholders including employers, supervisors and workers to ensure the clear understanding of individual roles and subsequent impact on return to work outcomes.
Case conferencing
Meeting with treating health professionals to obtain an upgrade in capacity.
Return to Work pathway
The provision of a detailed report with recommended options to facilitate return to work. Includes liaising with insurer, the employer, worker and treating parties with suitable return to work activities and timeframes recommended.