Achieving health, wellbeing and life goals
Returning to better health encompasses those injured individuals unable to return to work or to pre-injury life for a significant amount of time.
When an individual feels the financial, social, emotional and physical impact of serious injury or illness, the thought of returning to better health can be difficult. Our supportive Return to Better Health services helps these people get back control of their life, build resilience and to reintegrate with their community.
The services are holistic – taking into account the many and varied needs of each person that we are assisting – and can include, but are not limited to:
Introduction to counselling or mental health support services
Exercise programs to improve physical conditioning, as well as mental health and confidence
Health coaching and education for improved physical wellbeing
Financial advice and planning services
Vocational guidance services
Introduction to relevant community services, volunteer groups and organisations
Our complimentary training calendar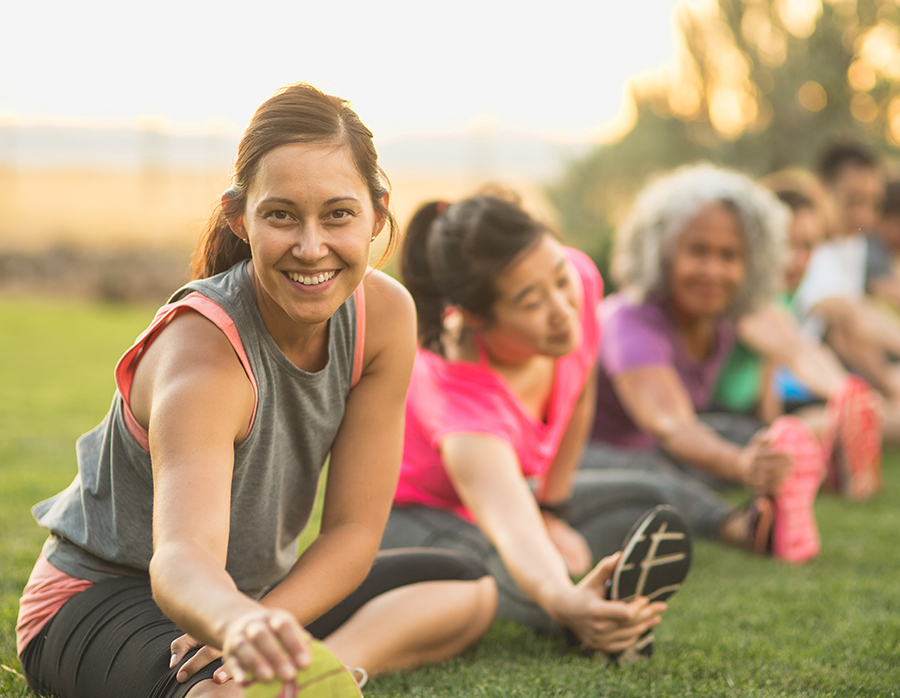 "I would rate my experience with WorkFocus Australia a 10/10. My consultant was a great guy who joined me on all required appointments and explained everything along the way."
Aaron, Canberra