Start your career with WorkFocus Australia
You can also register your interest for future opportunities by emailing your cover letter and résumé to our recruitment team via careers@workfocus.com
What just some of our team members have to say about working here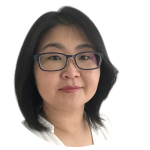 Ye Rong
Senior Rehabilitation Consultant
I have always wanted to help "real people in their real lives". Occupational rehab is a challenging but rewarding profession. With Occupational Rehab experience, you will be well equipped to proceed with your career in Allied Health service, and the skills you develop are transferrable to many other professions.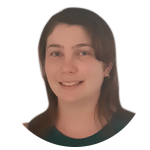 Leah Griffin
Rehabilitation Consultant
I believe working is a fundamental need and when this is disrupted, people can feel lost and unsure of themselves. If you want a career where you get to support and encourage people to return to their work and help their recovery, occupational rehab is for you.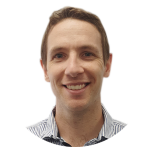 Matthew Knapman
Team Leader
WorkFocus Australia encourages staff to set goals in our client's health, wellbeing, life and work which allows for more clinical judgement in my rehab. I have been able to progress from Rehab Consultant to Team Leader. I enjoy the flexibility of the job, the culture is always fantastic and upper management are proactive in how we approach our rehab.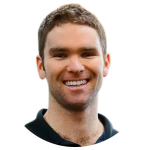 Timothy Hanson
Workplace Rehabilitation Consultant
I love working for WorkFocus Australia as the work is great and the team is fantastic. I have worked with a variety of colleagues and managers and this team is the biggest factor in me being happy to go to work. I also love the feeling of someone getting better, and being a part of the process of getting them back and helping them get real change.
We are an Equal Opportunity Employer, proudly welcoming people living with disability including mental health conditions, people from diverse cultural and linguistic backgrounds, people from the LGBTQI community, veterans, carers and Indigenous Australians to our team. When you join WorkFocus Australia, we want you to bring your whole self to work – and we value your unique contribution. Read more in our Diversity and Inclusion Action Plan.