We recruit graduates, we hire leaders
As a company, we've got the same attractive benefits as most. Our difference is when we hire, we hire for the long haul.
When we recruit, we hire staff we envision for our leadership management team. (You see 5 of the 6 members of the current leadership team started with us as graduates!)
So, we won't pigeon hole you.
When you work with us, you won't need to look for the next opportunity elsewhere. We have a policy of mentoring our employees so they can progress their careers internally.
Many of our staff over time have taken different career pathways. Some choose the adventure of a regional or interstate transfer, while others embrace the challenges of product development. And then there's those that move to the leadership roles.
Whatever your career pathway. We'll support you.
But we also won't hold you back.
We're okay if people don't want to stay for their whole careers. Regardless, we'll still invest in your professional and personal development. Because we aren't just about career progression, we're also here to support you through life's invariable cycles. If you need to seek new career experiences, travel, start a family or challenge yourself with extra study. That's okay.
We offer flexibility so you have the freedom to expand your horizons. After all, it's not unusual for our people to circle back to us for their next career challenge.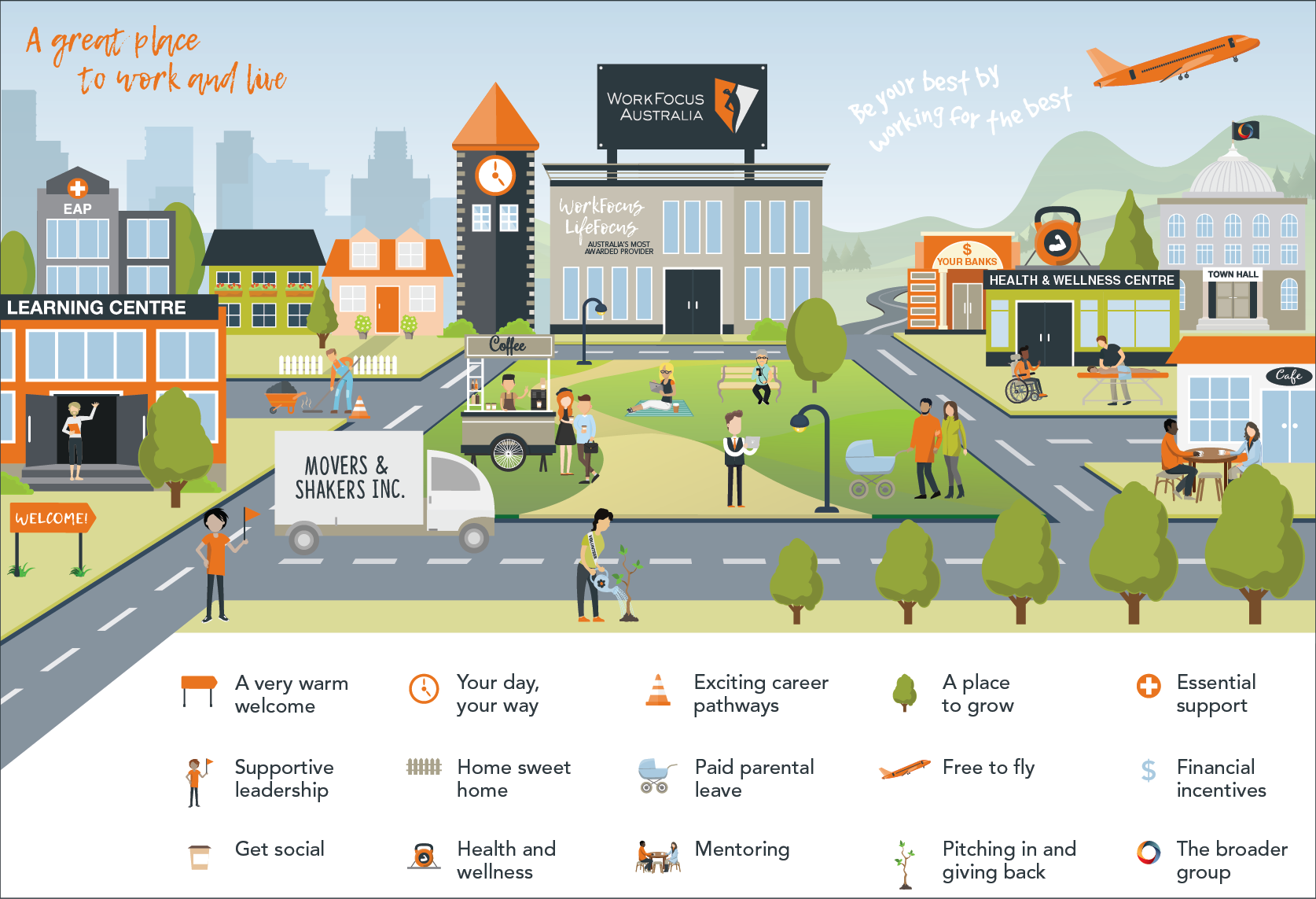 Benefits are a given


A very warm welcome
Get off to a great start with our comprehensive onboarding program


Supportive leadership
Our long-standing and knowledgeable team of leaders are here to help


Your day, your way
Plan your daily schedule, meetings and activities in a way that best suits you


Home sweet home
Enjoy the flexibility (and the right equipment) to work from home when needed


A place to grow
Our training calendar supports professional development and keeps your skills sharp


The broader group
Tap into the wider career opportunities on offer at the MedHealth Group