Focusing on:
workhealthwellbeinga full life
We assist your client with their recovery to meet their health, work, wellbeing and life goals
At WorkFocus Australia, we understand the importance of health and work in the context of life. When either is missing from a person's life, it becomes instantly more challenging to enjoy a full and productive life. That's why we work with you to deliver positive Return to Work and employment outcomes for workers and job seekers across Australia, always keeping in mind the power of work in a sustainable recovery.
Of course there are times when a return to work is not feasible as a near term goal. That's when we support people to focus on their health, wellbeing and life goals, building a return to better health and putting them in the best possible position to embrace future work goals.
Since 1989, we have provided a range of services to minimise the social, physical, psychological and financial impact of workplace injury and illness and to maximise the health benefits of good work.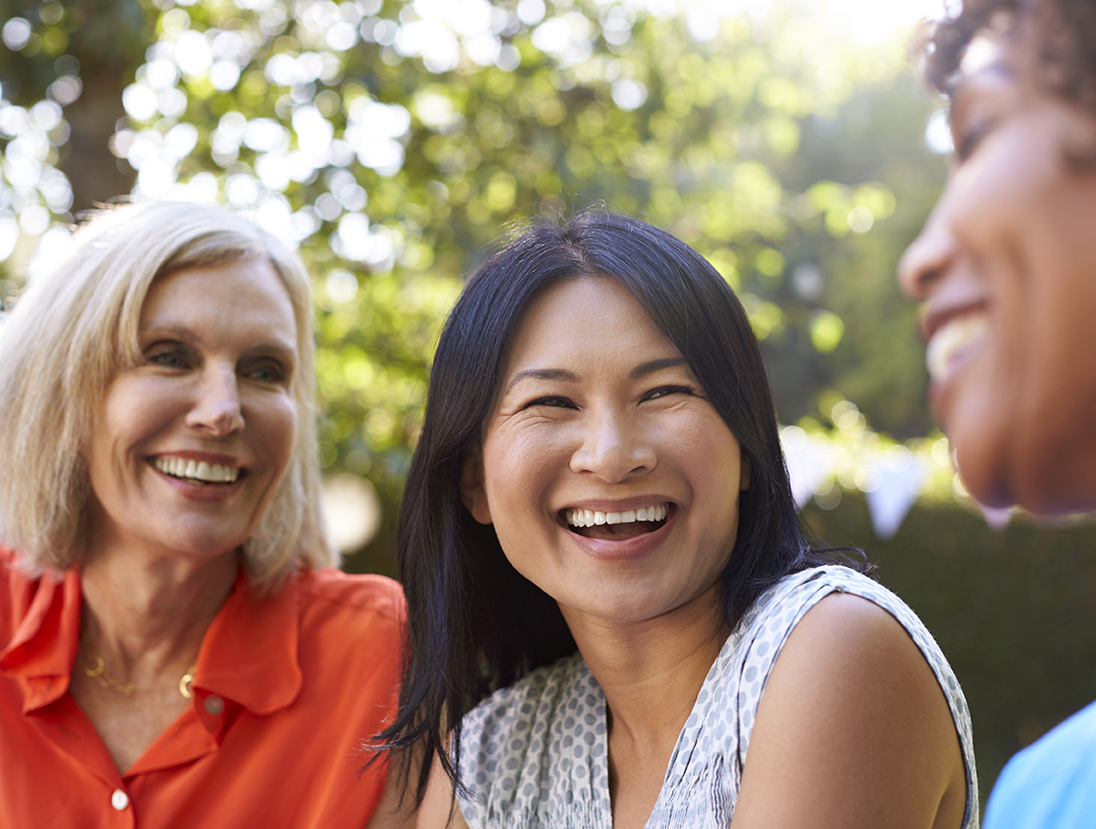 "A long standing partnership based on trust, responsiveness and results. WorkFocus Australia are always willing to go above and beyond to get the job done. Striving to enhance customer relationships and our brand at all times."
National workers compensation insurer
How do we do this? We start by listening.
Whether you're an employer, insurer or health professional, it is important to know your needs, expectations and objectives.
Then we'll get cracking on tailoring a plan, monitoring the performance, and providing you with progress toward the agreed goal on a regular basis.
We pride ourselves on being flexible and responsive. Recognising that every customer and each case is truly different, we tailor our services to respond to the specific needs.
In addition to the services listed on these pages, we frequently run pilot programs with our customers geared towards specific cohorts or problem areas. If you want to know more, you can contact us here.

Assistance is available to help manage disability and mental health issues in the workplace.
The Australian Government offers disability employment support to employers and insurers via the JobAccess program to help manage disability and mental health issues in the workplace. JobAccess is the national hub for workplace and employment information for people with disability, employers and service providers. You can access Australian Government financial support for eligible employees with disability, tools and resources, information and advice on developing strategies and plans, creating a flexible work environment and recruiting and retaining people with a disability, as well as connections with the disability employment sector. WorkFocus Australia proudly delivers this service on behalf of the Australian Government and has helped more than 260,000 people with disability and employers with advice and support since 2006. For more information, please go to jobaccess.gov.au or call for advice on 1800 464 800.