At WorkFocus Australia we focus on career enjoyment
After all, our whole service centres around helping people recover, build better lives and discover the good benefits of working. So, we believe it's easier for our staff to "sell" this message, when they're "living" this message.
It's probably why our highly talented staff choose to stay with us for an average of 3 years. In fact, we've seen a lot of employees "grow up" at Workfocus Australia as they progress their career internally with new roles and opportunities (just like many from our leadership team).
It's this career development focus that keeps us at the forefront of the workplace rehabilitation and health sector. As well as a highly sought-after employer of choice. But don't just take our word for it, meet some of our staff who will attest to this fact.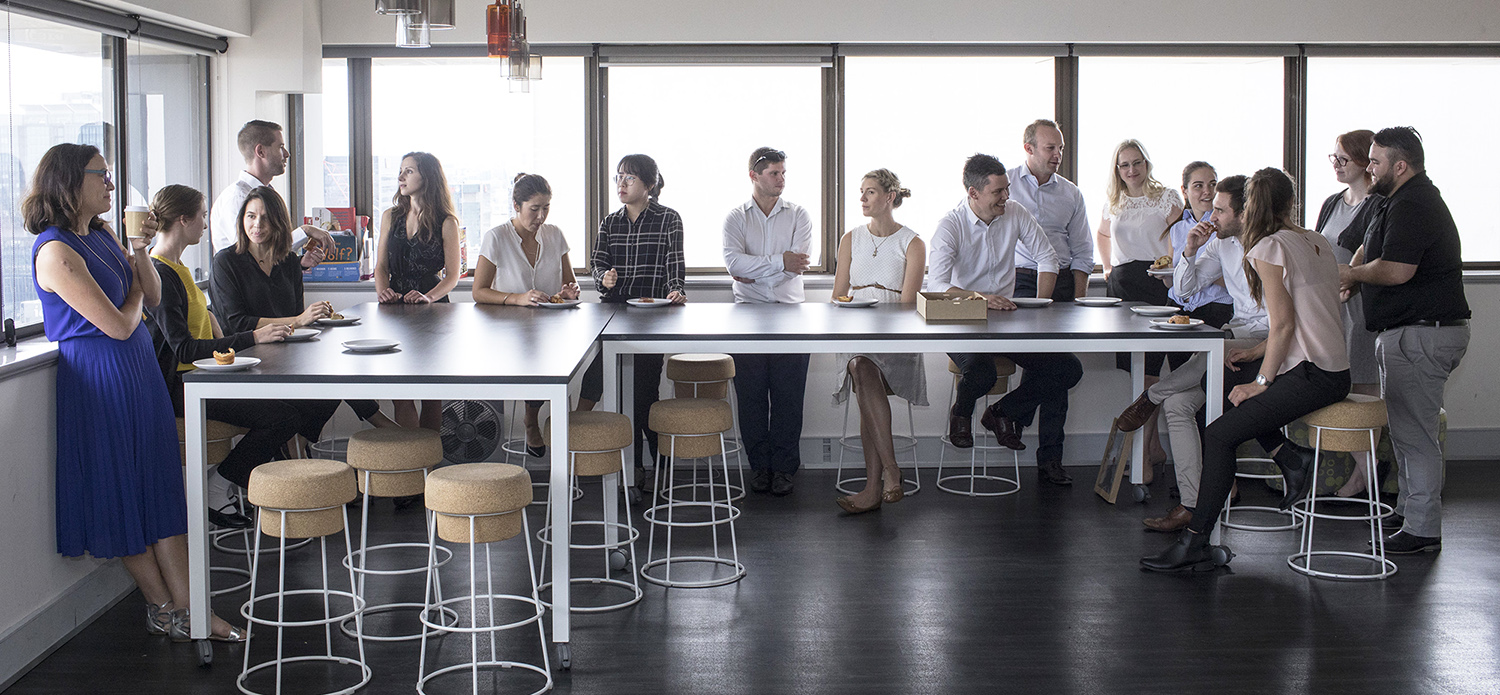 The benefits of a WorkFocus Australia Career
Close knit team and supportive environment
Flexible workplace and career growth
An inclusive, vibrant and diverse culture
Professional development and mentoring programs