The best insight into our workplace and culture comes from our people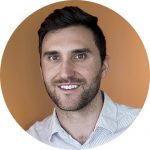 Dylan
Since my first day, I have felt at home in WorkFocus Australia's friendly and positive work environment. WorkFocus Australia has given me the opportunity to further develop my clinical skills as an exercise physiologist, providing me with professional development opportunities to further develop these skills and assist clients to achieve their goals. This in turn has opened up opportunities to progress into management roles, becoming a team leader and managing the Wollongong site. I love that I can now provide mentoring and guidance to other allied health professionals, resulting in many more people back into meaningful work.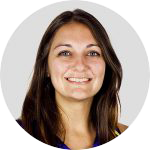 Sarah
I started with WorkFocus Australia as a student placement and, from that, was lucky enough to land my first job. Over time, I've worked across different states and offices and have advanced in my career to become a State Manager, National Account Manager, but have also been given the flexibility to pursue my desire to travel and take family leave. I love the people I work with, we all have a passion and drive to succeed and work within an inspiring culture.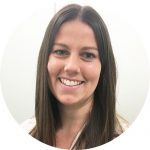 Britt
WorkFocus Australia has provided a continuous learning experience from my very first day. There is always an abundance of support and plenty of opportunities for further development. The staff from consultants to management have encouraged me to pursue professional goals. I have been able to travel and relocate to continue to develop my vocational rehabilitation and leadership skills. I couldn't imagine life without WorkFocus Australia now.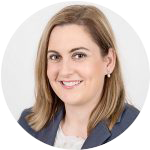 Amanda
It's the robust support structure at WorkFocus Australia that really stands out for me. Every level within the organisation has a support system in place so you never feel alone. It has allowed me to progress within the company, diversify my skills and take on new challenges without having to change my workplace.