The best insight into our workplace and culture comes from our people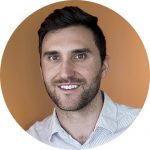 Dylan (NSW)
Since my first day, I have felt at home in WorkFocus Australia's friendly and positive work environment. WorkFocus Australia has given me the opportunity to further develop my clinical skills as an exercise physiologist, providing me with professional development opportunities to further develop these skills and assist clients to achieve their goals. This in turn has opened up opportunities to progress into management roles, becoming a team leader and managing the Wollongong site. I love that I can now provide mentoring and guidance to other allied health professionals, resulting in many more people back into meaningful work.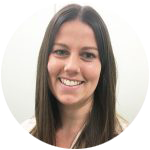 Britt (WA)
WorkFocus Australia has provided a continuous learning experience from my very first day. There is always an abundance of support and plenty of opportunities for further development. The staff from consultants to management have encouraged me to pursue professional goals. I have been able to travel and relocate to continue to develop my vocational rehabilitation and leadership skills. I couldn't imagine life without WorkFocus Australia now.
Laura (ACT)
WorkFocus Australia has allowed me the opportunity to assist my clients with a safe return to work, whilst also continuing to develop my clinical skills as an Exercise Physiologist. This is made easy with the consistent support and assistance from my colleagues and manager. WorkFocus Australia offers flexible working arrangements and allows for a good work life balance, which are two main reasons why I love working for the company.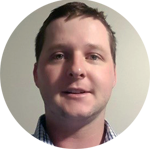 Jacob (NT)
I commenced employment with WorkFocus Australia in Sydney, where after a short tenure I took the opportunity to relocate to Darwin. WorkFocus Australia supported me personally and professionally through each step of this transition and offered me appropriate training to undertake a new role as a business manager, whilst offering the flexibility to explore the sights awaiting in the Top End of Australia.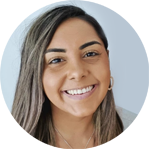 Karla (VIC)
My journey started when I was a student completing my placement and it was then that I quickly realised that Occupational Rehabilitation was my purpose. During this experience I have had the pleasure of working as a consultant, senior consultant, and developing my skills and capabilities to fulfil the OES Team Leader role at WorkFocus Australia. At WorkFocus Australia we are fortunate enough to remain nationally connected and engaged with our managers and leaders to create consistent and desirable outcomes for our clients, which drives me the most. WorkFocus Australia provides a thriving work environment where I have constantly been supported and challenged in developing my career whilst working with incredibly passionate colleagues.