Focusing on:
healthwellbeinga full lifework
We coach you through your recovery to meet your health, work, wellbeing and life goals
We know an accident, injury or illness can disrupt your health and all aspects of your life. We work with you to get you back to your life as quickly as possible, while still ensuring a sustainable recovery. You can think of us as your recovery 'life coach'.
How we deliver for you
We take the hassle out of everything, liaising with your insurer, health professionals and other providers, keeping everyone in the loop and ensuring a smooth process.
We listen to you. What's more, our proven service is delivered in person, on the phone, via video or in your chosen language… whatever you need. You can speak with us when you need us, where and how you need us.
Our whole approach is centred on your needs; what is going to be the most appropriate and reasonable treatment and services for you.
What do we do?
We will develop a plan with you that will assist you to better health and work while managing the everyday demands of life and remaining connected with your community.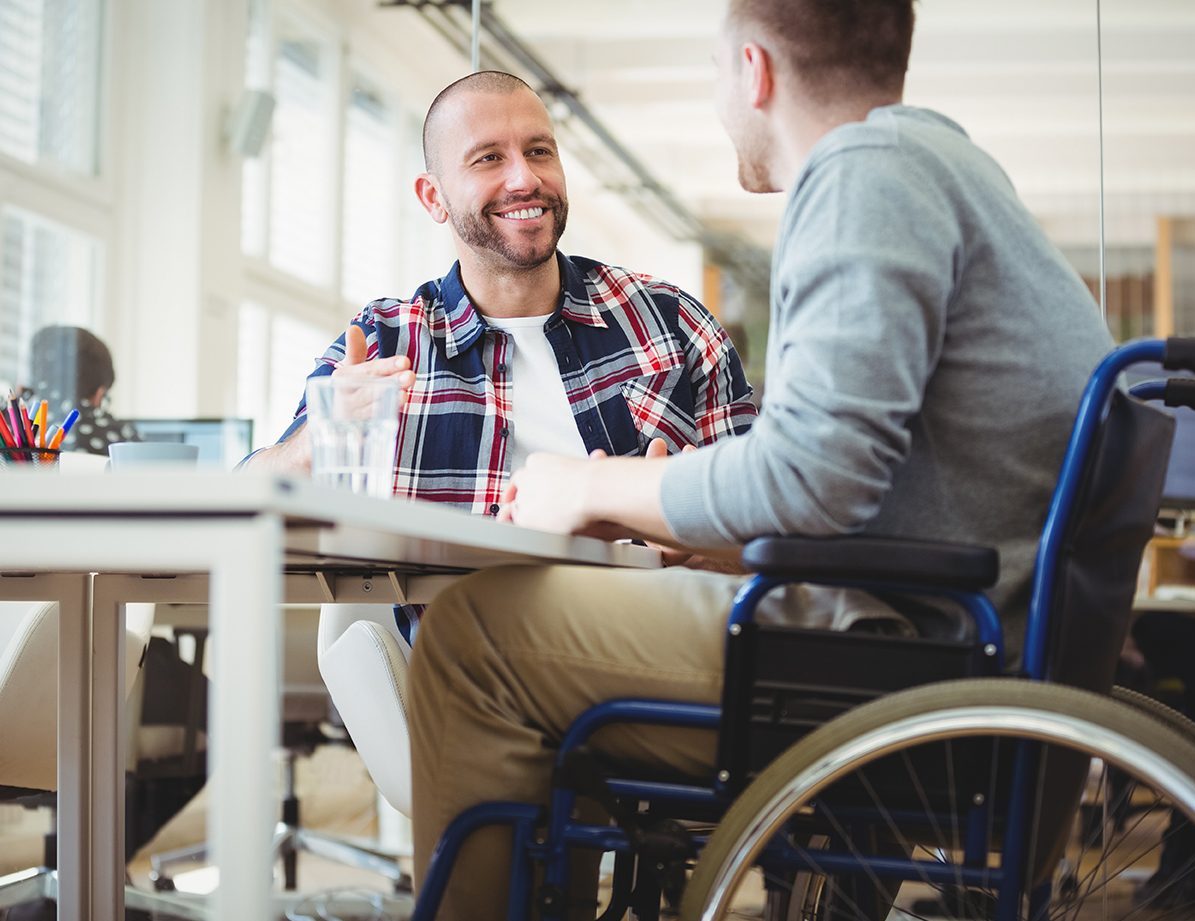 How do we do it?
A WorkFocus Australia consultant will coach you through the journey of your recovery. They will:
Get to know you and get a full understanding of your situation
Make a plan for your return to health, everyday life and work
Ensure the plan is made with the agreement of you, any health professionals that are helping you, and your employer
Communicate with everyone who is helping you with your return to health and work
Help you understand the process of recovery and the health benefits of work
Answer any questions that you have throughout this journey (some of the commonly asked questions are answered here)