Looking to make the move to Australia, and want to make an impact in your life as well as others?
At WorkFocus we're leaders in getting people well and working, we empower individuals to live and work to their fullest potential every day. We have offices across the country, and we are always on the lookout for talented allied health professionals.
We have a dedicated international support team, and a wide range of career opportunities to turn your 'down under' dreams into a reality.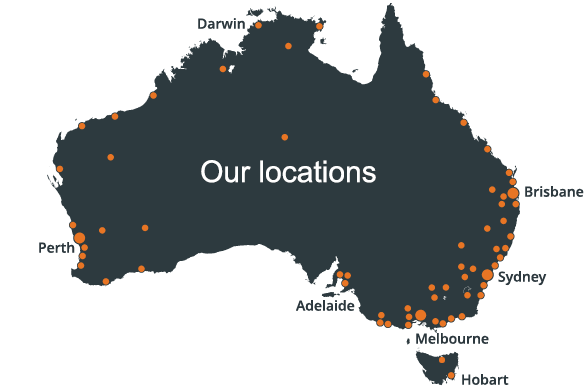 Did you know? The average wage in Australia is 30% above the world average, and weekly earnings for allied health professionals, are significantly higher again. At WorkFocus we value your skills and experience and provide renumeration that recognises this, in addition to generous travel and/or relocation assistance, financial incentives and a comprehensive employee benefits package.
Australia is famously known for it's relaxed, outdoorsy lifestyle. At WorkFocus we offer a truly flexible working environment, including hybrid working, so you can make the most of this great country and enjoy a real work-life balance. So, when you're not visiting clients, find your favourite beach café and work from there!
At WorkFocus we have offices across the country so you can enjoy the beautiful weather and multiple climates Australia has to offer. If you enjoy a tropical climate you may want to work with our teams in Perth or Darwin. If you prefer more relaxed summer days but mild winters you may want to consider Melbourne, Canberra or Sydney! We also have teams in smaller cities and regional towns, so whatever climate you're looking for we can cater to!
Allied health career opportunities in Australia are abundant! WorkFocus is one of Australia's largest providers of work and wellness services, we can offer you a variety of roles and career progression opportunities, in addition to professional development in your area of specialisation. We can also offer you the opportunity to travel and work across our branches, through a customised deployment plan!
Megan shares the benefits of working in Australia!
After graduating from the University of Liverpool, Megan wanted to go traveling to explore Asia and Australia. After six months in Asia, Megan landed in Darwin and started working as a Rehabilitation Consultant for WorkFocus. Three years later, Megan hasn't looked back! Now working in the Perth office, Megan's enjoying Australia's enviable work-life balance and the benefits of working at WorkFocus.
Since 1989, we have supportedAustralians to get well and working.
By joining us you'll be making an impact in individuals, their family's and community's lives each day. Use your skills and experience to provide essential services to individuals across personal injury, from workplace, motor vehicle, aged care, OT assessment and intervention throughout the life cycle, health and wellness consulting, to psychological injury. Choose to work on a specific caseload or support a variety of clients, and enjoy a role that is both in the community and with colleagues, in a flexible working environment.
As one of Australia's largest providers of work and wellness services, we have a wide range of career opportunities available for allied health professionals. If you have two or more years of relevant experience and a recognised degree in one of the below disciplines, we would love to discuss potential opportunities with you.
What degree field do I need?
Occupational Therapy
Exercise Physiology
Psychology
Physiotherapy
Nursing
Social Work
What roles are available?
Occupational Therapist
Rehabilitation Consultant
Senior Rehabilitation Consultant
Injury Management Specialist
Mental Injury Specialist
Psychologist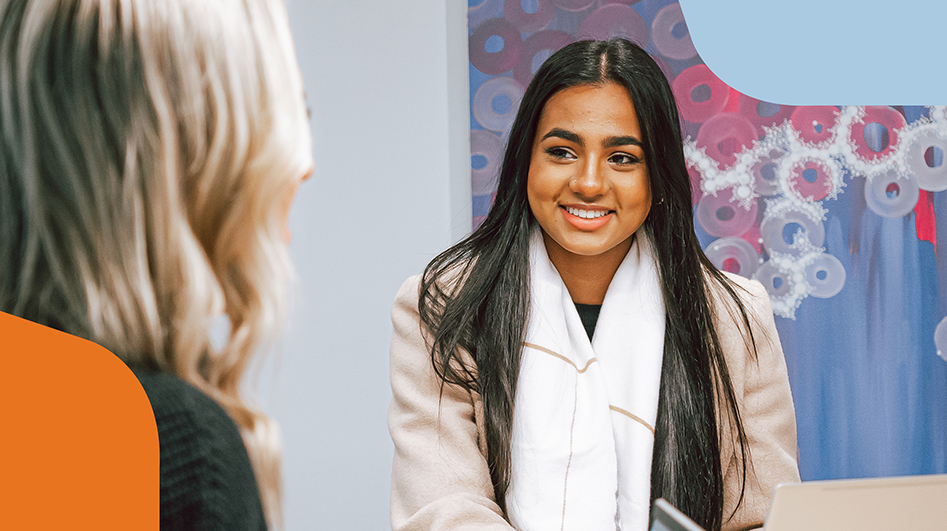 How we support you to make the move
Want to apply or learn more about career opportunities in Australia?
Please complete the below information and a member of our dedicated international support team will be in touch.
We are an Equal Opportunity Employer, proudly welcoming people living with disability including mental health conditions, people from diverse cultural and linguistic backgrounds, people from the LGBTQI community, veterans, carers and Indigenous Australians to our team. When you join WorkFocus Australia, we want you to bring your whole self to work – and we value your unique contribution. Read more in our Diversity and Inclusion Action Plan.