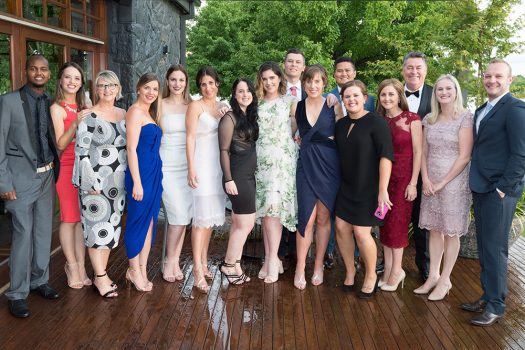 CANBERRA – Tonight saw the inaugural Australian Rehabilitation Provider Association (ARPA) National Awards take place at the Boathouse in Canberra, celebrating the whole workplace rehabilitation industry's achievements.
WorkFocus Australia had three state winners who then became finalists in the national awards. They were:
Lisa Lange – WA finalist for the Exceptional Leadership award
Rachel Biddiscombe – NSW finalist in the Outstanding Consultant category
Rebecca Kidd – WA finalist in Outstanding RTW Achievement
Rob Gordon, Chair of the Work Health Group (of which WorkFocus Australia is a part), won the President's Award for Outstanding Contribution to the Industry. Rob founded WorkFocus Australia alongside Cynthia Davis in 1989 and has been helping people return to work and health ever since.